FUJI QP242 Feeder Hamess KHEH1290
| | |
| --- | --- |
| Parts Number | KHEH1290 |
| Description | FUJI QP242 Feeder Hamess KHEH1290 |
| Lead time | 1-3 days after payment |
| Payment term | T/T, LC,DDP,PayPal, MoneyGram |
| Shipment | By Air( DHL, FedEx, UPS,TNT,EMS) |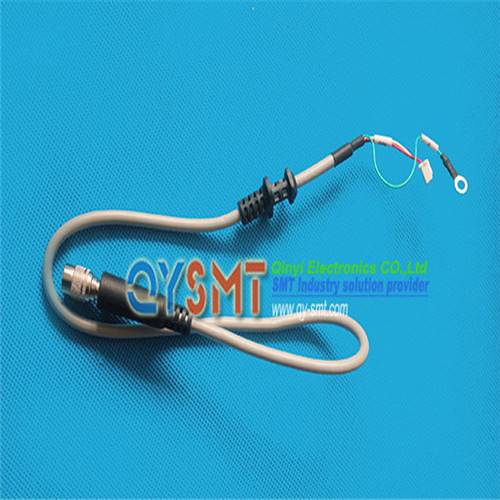 Other Related items:
FUJI VACUUM GENERATOR H1121N
FUJI TIMING BELT H45190 Model 728-8YU-20
FUJI SPRING WPA1721
FUJI SPRING WPA1420
FUJI Spacer MCA0152
FUJI SHUTTLE BELT H4518L
FUJI SENSOR AMPLIFICATION A1042T
FUJI SENSOR A1042A PX7-CRD
FUJI T5047M TRANSFORMER 1T2-004
FUJI SAM6830 SERVO MOTOR SGMAS-C2A2A-FJ11
FUJI S31207 PHOTOELECTRIC SW EE-SX771A
FUJI S4077K PHOTO SENSOR PM-F44P
FUJI S4028H SENSOR EX-11A-FJ-PN with SLIT
FUJI QP-242E CONVEYER BELT BHPP1440
FUJI QP242 BHPP1800 PULLEY
FUJI QP242 56mm Pneumatic Feeder 1
FUJI QP3 H3022W FILTER
FUJI QP Feeder Harness KHEH1290
FUJI PM91102
FUJI PM011B1 SPACER
FUJI PM09NR3 PM0BXE REFFERNCE PIN
FUJI PM0BXE2P M0BXE2 PUSHER
FUJI PJ02702 PLATE
FUJI PJ02702 PJ02702 STOPPER
FUJI PJ0058 PLATE
FUJI PHOTOELECTROIC SWITCH S31208 MODEL:EE-SX772A
FUJI PH00274 CLAMP PIN
FUJI PG00974 PACKING
FUJI PB38662 COVER
FUJI PB01643 PLATE
Why Choose us?
Ever Since the first day of establishment, Qinyi Electronics has play the role of SMT industrial solution provider, it serve customer from domestic and oversea, with good quality production and service, with its commitment to"Product, honesty, Speed", now Qinyi Electronics has own its credit and satisfaction from customers, and which is most treasured, and also what is our seeking for.
Here is what Qinyi can do for you:

1. Qinyi Electronics Has stocks of feeders, nozzles, motors, servo, filters....etc. For
The well-known brand like JUKI, Yamaha, Samsung, Siemens, Sanyo, Assembleon, Sony, FUJI, I-pulse..., we support the original new &refurbished parts, and at the same time, we also support the OEM parts with competitive price with good quality. You need any spare? Just let us know the parts number!
2. Qinyi support repair service for PCB, motor, servo, valve ....etc., we do that to save your cost!
3. Buy and sell surplus SMT equipment, if you need any equipment, or need to sell your surplus equipment, just draw us an e-mail or call us now!
4. Software, including programing, Optimization...., much lower price than from Agent! You can try!
Company View: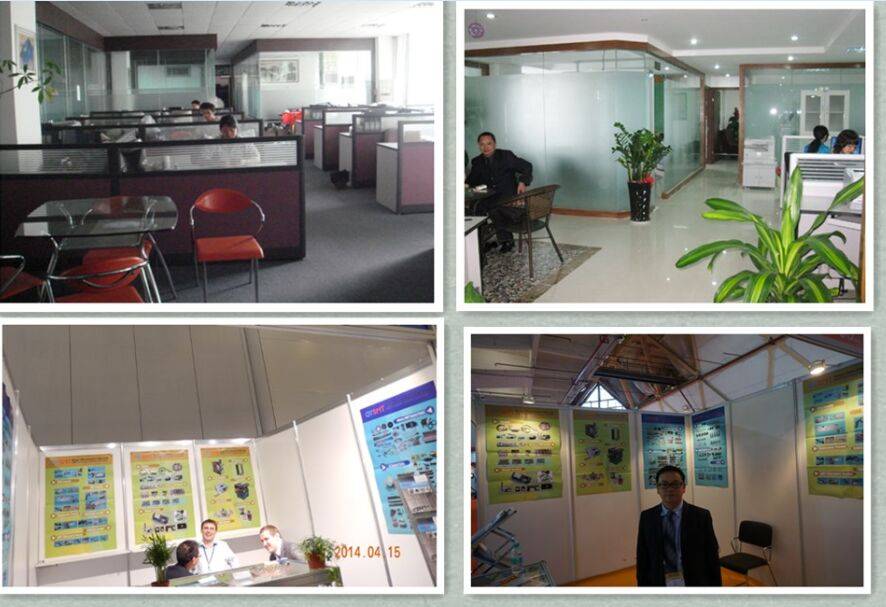 Certificates: