FUJI XK04610 XS INTERLOCK BOARD
| | |
| --- | --- |
| Parts Number | XK04610 |
| Description | FUJI XK04610 XS INTERLOCK BOARD |
| Lead time | 1-3 days after payment |
| Payment term | T/T, LC,DDP,PayPal, MoneyGram |
| Shipment | By Air( DHL, FedEx, UPS,TNT,EMS) |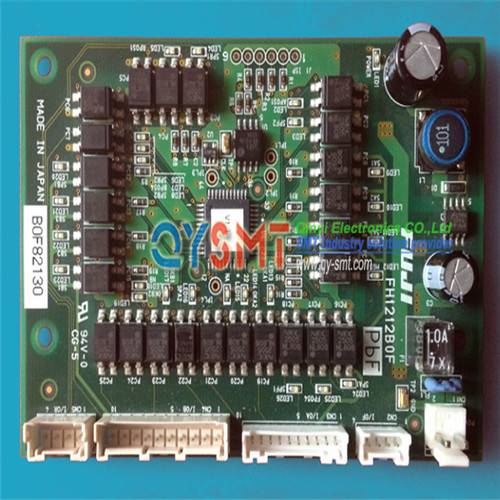 Other Related items:
PZ31880 SCREW,
PM10313 COLLAR
PZ16793 PULLEY
PM61335 PULLEY
PZ31890 SCREW,
PZ14361 SPRING
PJ12122 PULLEY
PM02051 COLLAR
PZ31900 SCREW,
XG00350 GUIDE,
H5291B BOLT,
K20089 CAP
PZ09961 BOLT,
H2096H PIN,
PP00970 BKT,
H5275A BOLT,
W1021A WASHER,
W1042A WASHER,
S4077S SENSOR,
H5276A BOLT,
W1021A WASHER,
PP00990 DOG
H5275A BOLT,
W1021A WASHER,
W1042A WASHER,
PM50040 ROD
H5263C BOLT,
W1023A WASHER,
PP01470 PLATE
PM50010 PIN
N1083A NUT,
W1023A WASHER,
PM27114 SHAFT
N1086A NUT,
PM27862 WASHER
PM27252 HOUSING
H4901G BEARING,
S3260A SPRING
PM99000 PIN
S1047K CIR-CLIP
H4901C BEARING,
PM27140 ROLLER
PJ11661 HOLDER
PM001A0 BKT
H5299A BOLT,
W1023A WASHER,
PM001C1 ROD
K1321E COLLAR
N1083A NUT,
H4903A BEARING,
PM49993 LIFTER
H5506X BOLT,
W1013A WASHER,
W1051A WASHER,
PP01020 BKT
PZ18700 BOLT
W1023A WASHER,
W1050A WASHER,
K5260A SCREW,
W1023A WASHER,
PM55754 SHAFT
K5357H SCREW,
PM58012 PIN
PM005H2 JOINT,
N4021A SCREW,
PM31522 COLLAR
PZ37020 BEARING,
PP00962 LINK
S1031A CIR-CLIP
PZ10712 TAPE
PM35562 LEVER
PM27862 WASHER
H49011 BEARING,
PM27873 WASHER
PM58032 SHAFT
H49010 BEARING,
H4901X BEARING,
PM58021 PIN
PM31543 COLLAR
PZ37020 BEARING,
H2187T PIN
Why Choose us?
Ever Since the first day of establishment, Qinyi Electronics has play the role of SMT industrial solution provider, it serve customer from domestic and oversea, with good quality production and service, with its commitment to"Product, honesty, Speed", now Qinyi Electronics has own its credit and satisfaction from customers, and which is most treasured, and also what is our seeking for.
Here is what Qinyi can do for you:

1. Qinyi Electronics Has stocks of feeders, nozzles, motors, servo, filters....etc. For
The well-known brand like JUKI, Yamaha, Samsung, Siemens, Sanyo, Assembleon, Sony, FUJI, I-pulse..., we support the original new &refurbished parts, and at the same time, we also support the OEM parts with competitive price with good quality. You need any spare? Just let us know the parts number!
2. Qinyi support repair service for PCB, motor, servo, valve ....etc., we do that to save your cost!
3. Buy and sell surplus SMT equipment, if you need any equipment, or need to sell your surplus equipment, just draw us an e-mail or call us now!
4. Software, including programing, Optimization...., much lower price than from Agent! You can try!
Company View: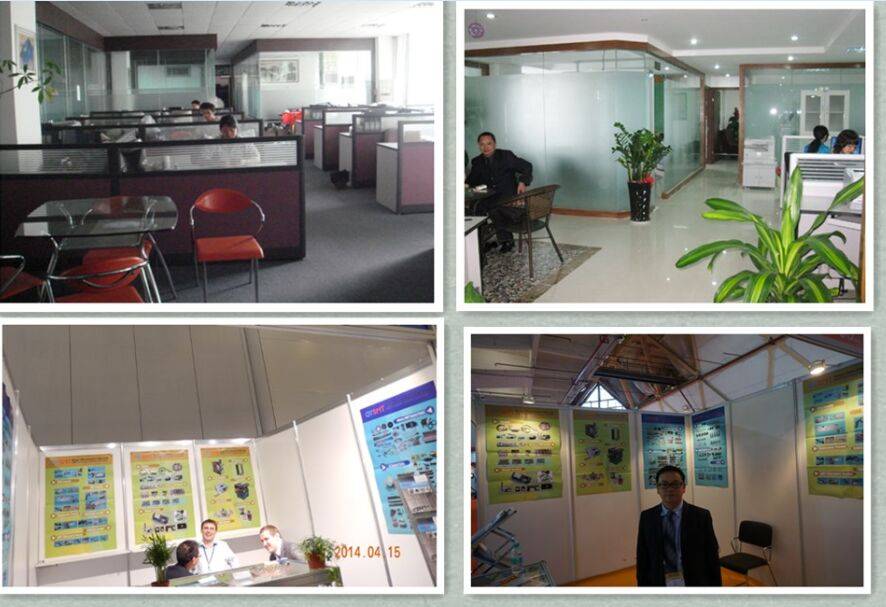 Certificates: