SAMSUNG N045 NOZZLE
| | |
| --- | --- |
| Parts Number | N045 |
| Description | SAMSUNG N045 NOZZLE |
| Lead time | 1-3 days after payment |
| Payment term | T/T, LC,DDP,PayPal, MoneyGram |
| Shipment | By Air( DHL, FedEx, UPS,TNT,EMS) |
Other Related items:
J7066065A Lever Shaft 2
J9065211A Indexing Sensor Assy
J9065157A Indexing Sensor Assy
Folding Mirror J6755002A
J90800114C Z123 Motor Enc Cable Assy
J90800114C Z4/5/6 Motor Encoder Cable ASSY (MK-MD12P)
J3153032A Servo Driver
J9058090A VACUUM FILTER SAMSUNG
J7265087A FORMING GEAR
J2500524 FORMING GEAR
J3153060B Servo motor Driver PB1D002P101
"J3153007A SAMSUNG CP20,CP40,CP45 X DRIVER"
J6701028A air cylinder
"Monitor STF 100N , J53011030A AT070TN83 "
J3153060B Servo motor Driver PB1D002P101
J6755002A Folding Mirror
J9065169A Drain Assy
J6711249A Couper Plug
J7065976A Vinyl Rollert Shaft
J7066024A Coupler Bkt1
J7066087A Vinyl Roller Shaft
J9065205A Reel Stopper Assy
J6751013ACCD Camera ( XC-ST50 )
J9055004C Compliance Assembly
J90601023B Samsung SM4 SM4J0110103-032
J7458002 Samsung LF-M5-60Z filter element
J8100123A TAPE GUIDE
J9800390 placa I/O DPRam CP40
J9061758A CP45 I/F BOARD POWER CABLE ASSY
J7055542C SM head Z axis shaft
J67010188 Stopper Cylinder with Sensor
J9061438B Flying Visin Cable
J9059011C-AS Flying illmination
J9055050A-AS BALL SPLINE UNIT
J9057035C MULTI-CYLINDER MODULE ASSY
Why Choose us?
Ever Since the first day of establishment, Qinyi Electronics has play the role of SMT industrial solution provider, it serve customer from domestic and oversea, with good quality production and service, with its commitment to"Product, honesty, Speed", now Qinyi Electronics has own its credit and satisfaction from customers, and which is most treasured, and also what is our seeking for.
Here is what Qinyi can do for you:
1. Qinyi Electronics Has stocks of feeders, nozzles, motors, servo, filters....etc. For
The well-known brand like JUKI, Yamaha, Samsung, Siemens, Sanyo, Assembleon, Sony, FUJI, I-pulse..., we support the original new &refurbished parts, and at the same time, we also support the OEM parts with competitive price with good quality. You need any spare? Just let us know the parts number!
2. Qinyi support repair service for PCB, motor, servo, valve ....etc., we do that to save your cost!
3. Buy and sell surplus SMT equipment, if you need any equipment, or need to sell your surplus equipment, just draw us an e-mail or call us now!
4. Software, including programing, Optimization...., much lower price than from Agent! You can try!
Company View: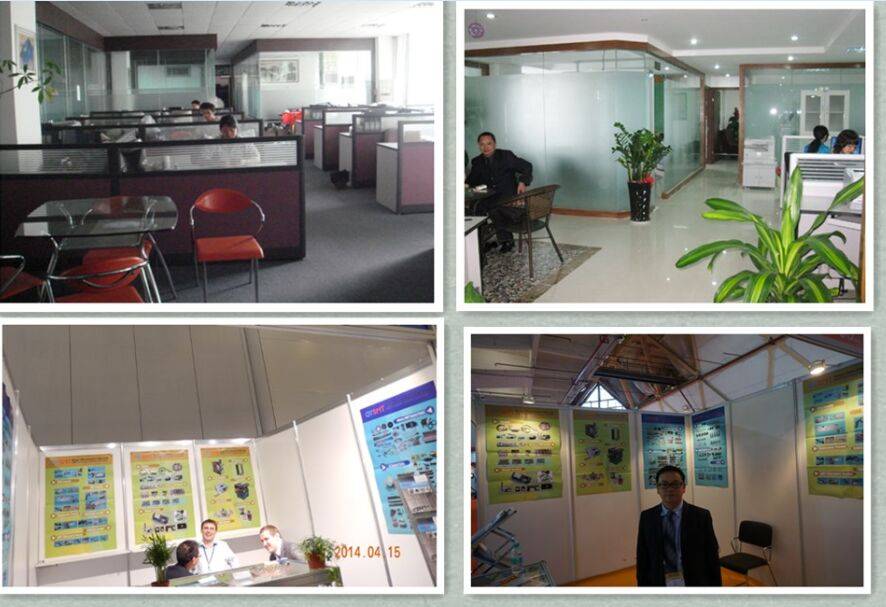 Certificates: