Samsung SM321,SM421 VISION BOAED J90600390C SAMC-62
| | |
| --- | --- |
| Parts Number | J90600390C |
| Description | Samsung SM321,SM421 VISION BOAED J90600390C SAMC-62 |
| Lead time | 1-3 days after payment |
| Payment term | T/T, LC,DDP,PayPal, MoneyGram |
| Shipment | By Air( DHL, FedEx, UPS,TNT,EMS) |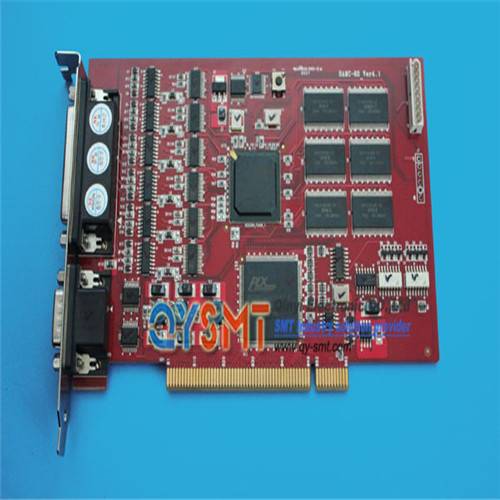 Other Related items:
J2500519 RUSH
J7000776 SHUTTER LEVER ASSY
J7000812 PITCH LINK ASSY
J9065087A PITCH LINK ASSY
J2500461 FIXED TAKE UP REEL
J2500090 LOCKER
J6602027A FLAT BELT (EXT) Type:HNB-5E 1196L 7W
J6602026AFLAT BELT (MID) Type:HNB-5E 1536L 7W
J6602028A FLAT BELT (ENT) Type:HNB-5E 1056L 7W
J9059032C camera
J7000786 12mm tape guide assy
J2500092 12mm locker
J7065225B 16mm pitch change screw
J7000787 16mm tape guide assy
J7000788 24mm tape guide assy
J2500280 32mm tape cover plate
J8100123A tape guide
J3153055A SERVO MOTOR DRIVER(100W) MADDT1205
J90600366B IT Slave Board (changed Part No to J90600366C)
J7000795 Sprocket Assy
J7265076B Planet Lever
J7265091B Vinyl Guide Roller 2
J7265075B Planet Gear B
J7065488C Locker
J2500090 Locker
J2500519 Bush 1
J2500448 Fixed Take Up Reel
J7065208B Tape Cover
J1301344 Rachet Pawl Spring
J7065225B Pitch Change Screw (TF12-126R1)
J7000776 Shutter Lever Assy (TF08P(C/S)
J7000786 Tape Guide Assy
J7000788 Tape Guide Assy
J9065231A Reel Hanger 24 Assy
J9065205A Reel Stopper Assy
J9065169A Drain Assy
J9066047A Flat Head Screw H4.4
J90660474A Cylinder 4p Assy
J7065189B Rewind Spring (TF12-032R)
J2500092 Reel rm Post
Why Choose us?
Ever Since the first day of establishment, Qinyi Electronics has play the role of SMT industrial solution provider, it serve customer from domestic and oversea, with good quality production and service, with its commitment to"Product, honesty, Speed", now Qinyi Electronics has own its credit and satisfaction from customers, and which is most treasured, and also what is our seeking for.
Here is what Qinyi can do for you:
1. Qinyi Electronics Has stocks of feeders, nozzles, motors, servo, filters....etc. For
The well-known brand like JUKI, Yamaha, Samsung, Siemens, Sanyo, Assembleon, Sony, FUJI, I-pulse..., we support the original new &refurbished parts, and at the same time, we also support the OEM parts with competitive price with good quality. You need any spare? Just let us know the parts number!
2. Qinyi support repair service for PCB, motor, servo, valve ....etc., we do that to save your cost!
3. Buy and sell surplus SMT equipment, if you need any equipment, or need to sell your surplus equipment, just draw us an e-mail or call us now!
4. Software, including programing, Optimization...., much lower price than from Agent! You can try!
Company View: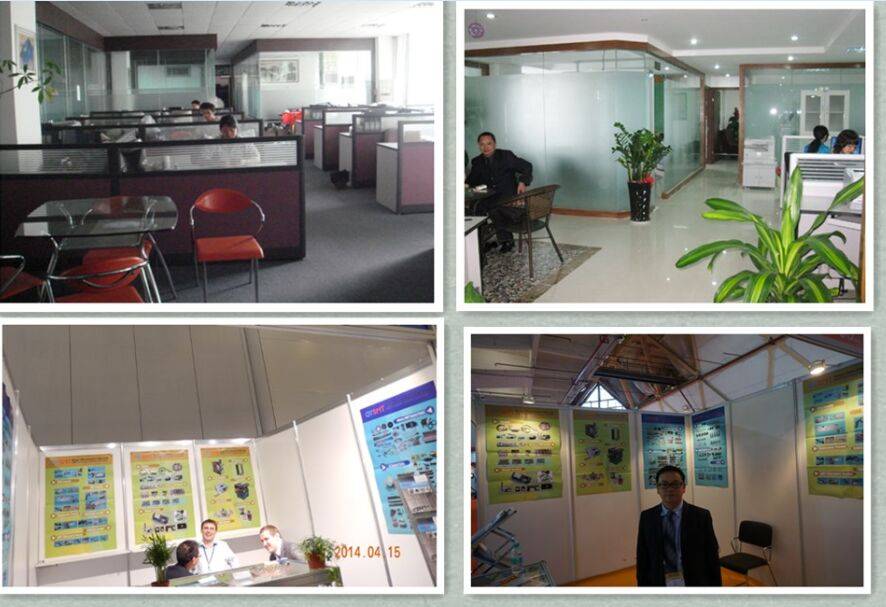 Certificates: